This week, I made some fun square cards & stitches, they are perfect for journaling or layering or blocking or tucking into pockets & more. Each set includes 3 sizes (4x4, 3x3, 2x2).
They are both 20% off through Saturday.
Sew Square v.2
by Erica Zane at SSD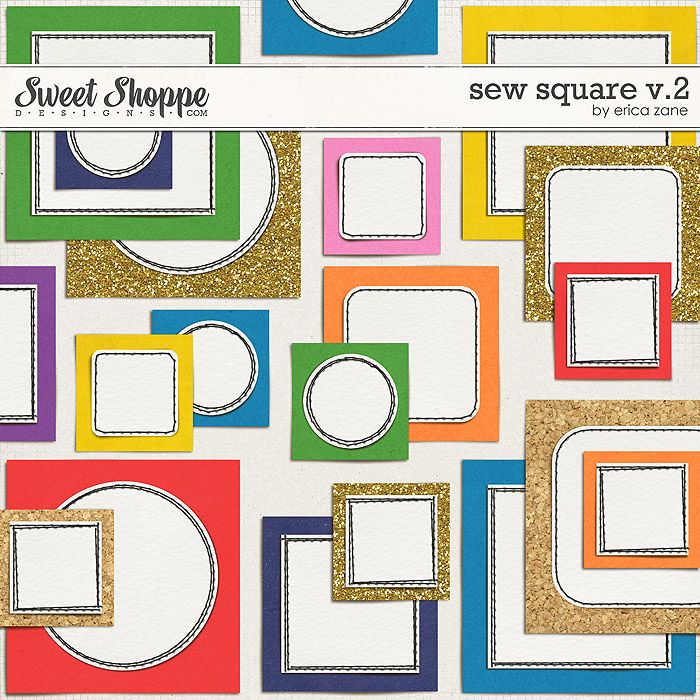 Sew Talkative
by Erica Zane at SSD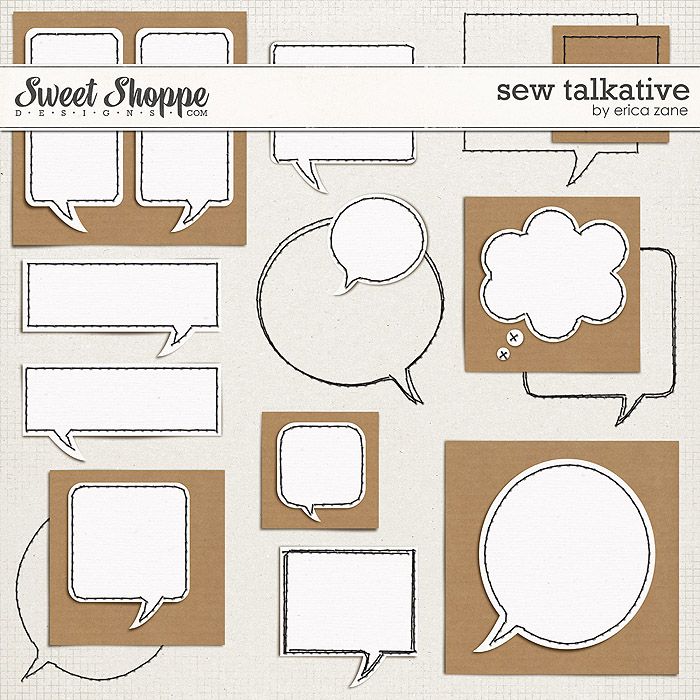 Here are some fabulous samples from the teams...
Hope you have an awesome weekend!
:) ez