I have a few new element sets at my guest spot at After 5 Designs today & they are 20% off right now!!
Pick A Card
by Erica Zane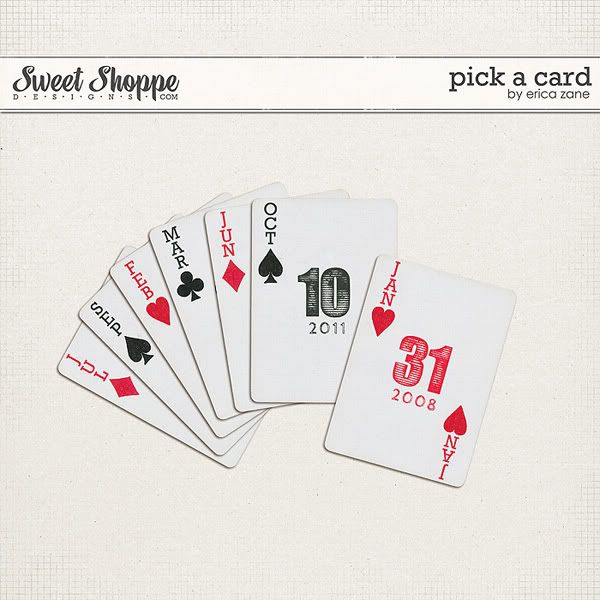 Alpha Mats
by Erica Zane
Here are some awesome sample LOs!
from Susanne
from Heidi
from Akizo
As usual, it is now past my bedtime so I'm outta here! But I'll be back in a few days with more!
;) ez