So I have some crazy exciting news - I got accepted as a designer at
Sweet Shoppe Designs
!!!
It still feels like a dream, but
my name is in the store
& everything now, so I guess it's real!! I have been hard at work (in between all the sick kids!) and have a fun freebie out today in my new SSD store and will have some new releases starting next Saturday! Did I mention I was so excited?! One of them might be my new favorite kit and not just because it has green in it...although that helps! Can't wait to share them! But I have to! ;D
For now, here is my freebie!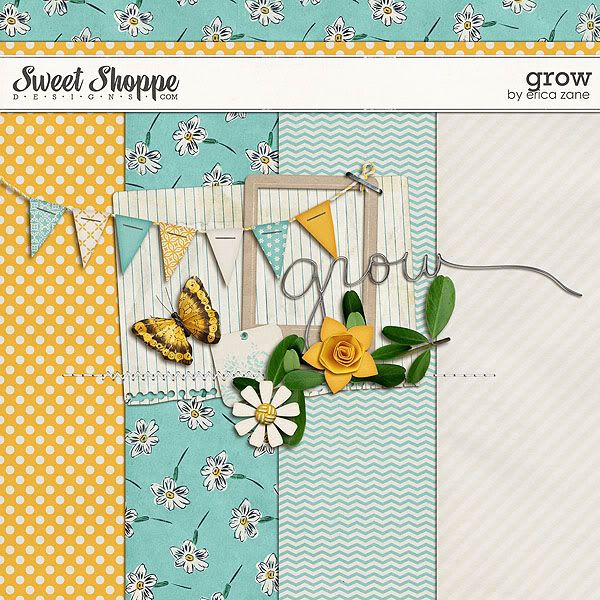 And now I must go to bed, all these super late nights are catching up to me!
;) ez