Did I say I'd have I have 2 new kits out today? Cuz I totally ended up with 3 & they are all 20% off right now!!
I hope you had fun with all the
ScrapMatters
festivities and I hope you're ready for more partying cuz
CatScrap
's birthday bash is quickly approaching!! I'm going out of town tomorrow & will miss the fun, so have some for me too! :)
First up is a kit I started last spring as a graduation/report card type mini kit but I was running late so I decided to save it for back to school time which is fast approaching in my neck of the woods...I added a bunch of stuff & now it's quite huge (it even comes with a 12x12 template)!

Smarty Pants
by Erica Zane available at CatScrap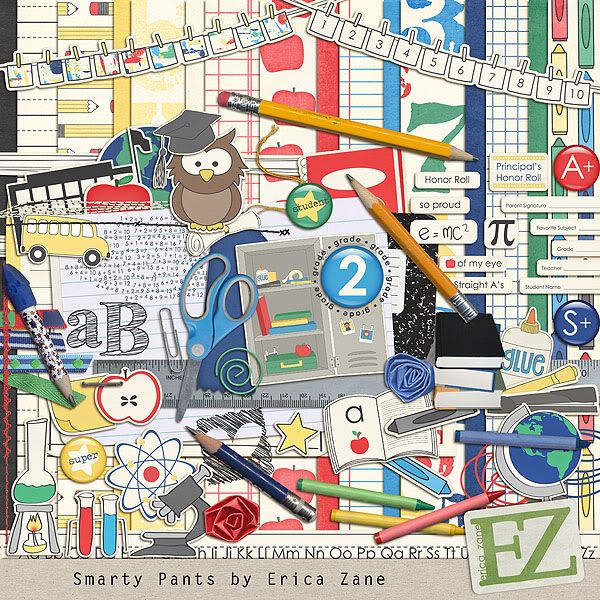 Next up is a totally girly kit...
Pretty
by Erica Zane available at CatScrap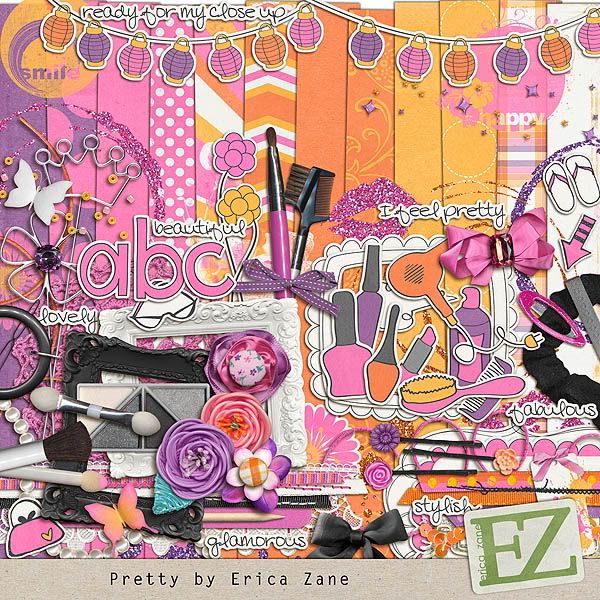 And last, but not least (well, I guess it IS the smallest...), is a fun little mini kit for all those ear piercing memories...
All Ears
by Erica Zane at ScrapMatters
Hope you have a fab weekend...I'm off to nap, lol!! {ok, just kidding...my kids won't let me!}
;) ez